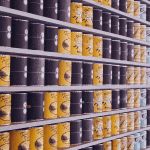 Understanding consumers and their preferences is crucial for competitive businesses. Learn about commonly used methods to analyse consumer test data, the way to interpret results and to communicate them with insightful graphical summaries.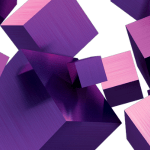 Several clustering methods. Learn about their principle, conditions of use, data preparation phases, common pitfalls as well as good practices. Several real life applications are presented.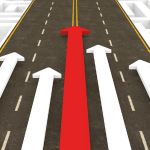 Discover powerful mapping techniques to explore & understand the underlying preference structure of consumers. Learn how to create and interpret efficient and insightful graphical data summaries.
Research question often require the use of a combination of multivariate data analysis techniques. This course covers advanced multivariate analysis applications for mapping purposes, the selection of representative items in groups, segmentation and prediction, and many more.