Learn at your Own Pace – Flexible Distance Learning
Distance learning is an integral part of Statistical Solutions learning platform. Interactive online modules can be accessed on an individual basis or as part of a more global training program. In the latter context, they may be integrated to limit the length of an onsite session or to bring all participants to the same level before actually beginning an onsite session.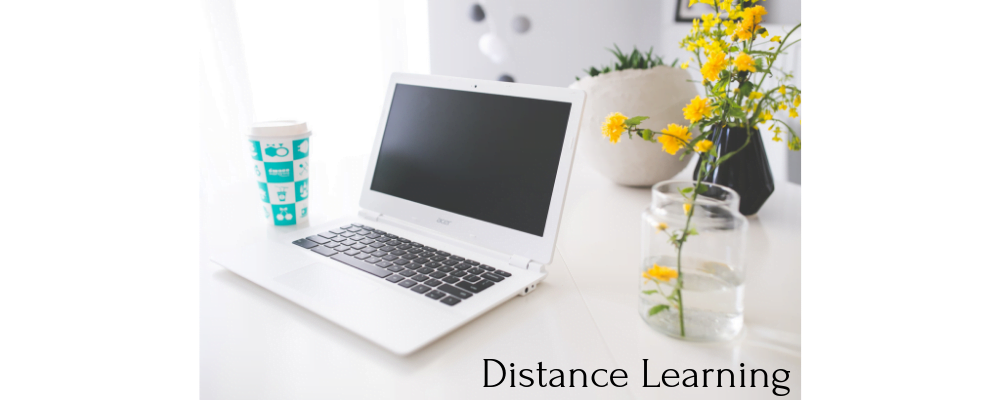 Short Webinars Series – A Flexible Way to Learn
All the training sessions contained in our training catalog may be offered as webinars. Each day of training is typically divided into blocks of 2 to 3 hours –  webinars are spread out over time to make sure that participants can easily attend them and to maximise the integration of concepts.
Secure Web Platform
A secure web platform was developed so that participants can access the webinar materials and the exercises.
A Solution for a Single Participants or Groups
Webinars may be offered to a single participant or to groups, depending on the client's needs.
If you are interested in knowing more about the existing e-learning modules, do not hesitate to contact us.