Through an innovative membership formula, the Virtual Statistician grants access to a unique expertise, renowned internationally, for all projects requiring regular statistical support .
Do you wish you had access to the expertise of a statistician?
Do you have regular needs regarding study design and data analysis?
Does your work require data handling?
Do you often have questions regarding the use of statistical methods?
If you answered YES to one of the above, the Virtual Statistician is what you need!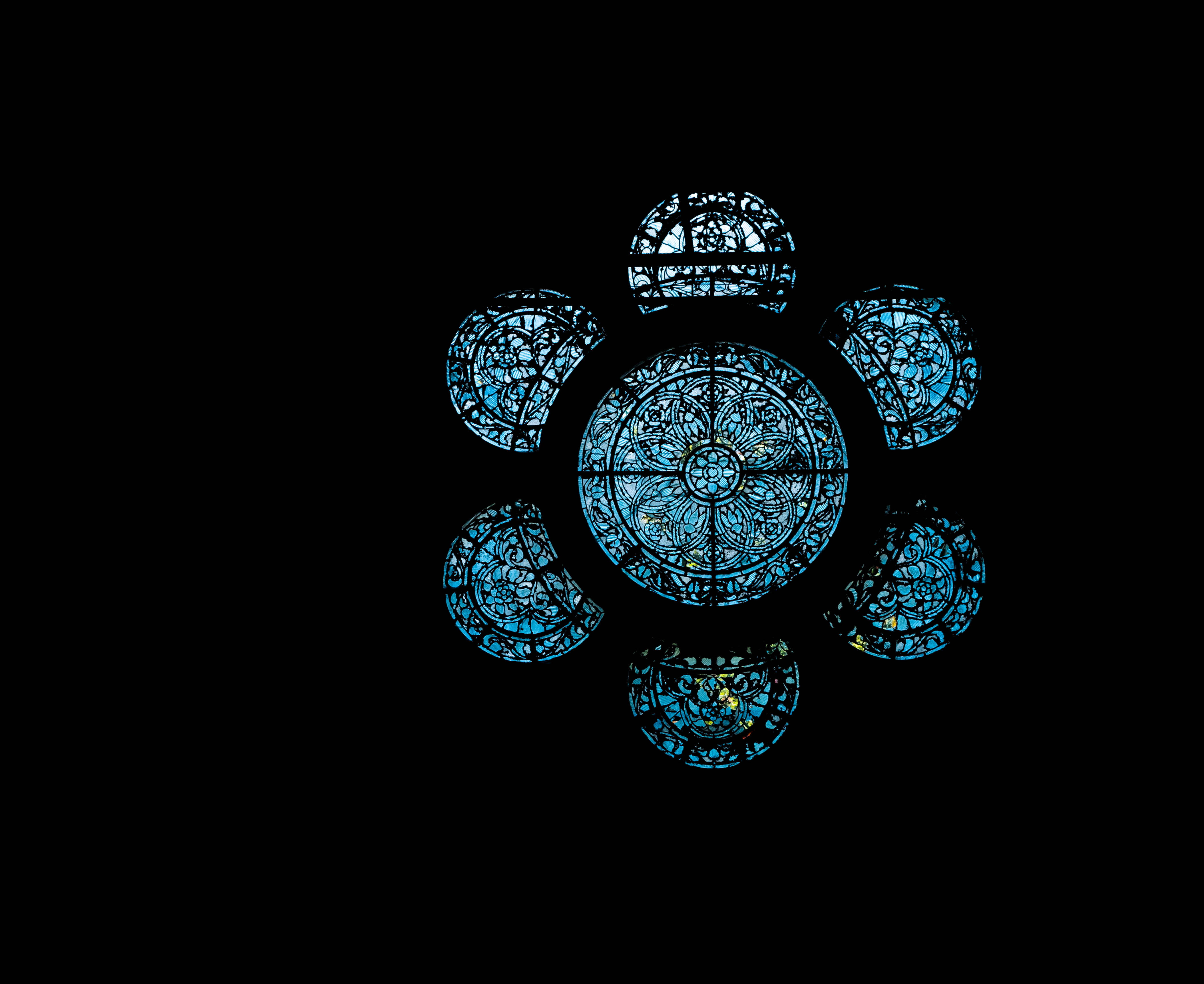 The Virtual Statistician grants access to:
A package containing a number of consulting hours at a preferential rate
Access to a team of experienced statisticians to answer your requests in a timely fashion
A dedicated and secure website to interact with our statisticians and store all your questions and requests
Substantial rebates on additional consulting hours
Hours can be shared within a company or a department. You decide how many people can access the service. Billing is based upon blocks of 15 minutes. You have up to one year to use the hours, but options are available should you want to extend unused time for another year.
The Virtual Statistician can assist you for
Data analysis and interpretation
Setup experimental designs adapted to your objectives and constraints
Answer general and specific methodological questions
Carry out technological and scientific literature searches
Statistically follow-up on projects: procedures and protocols
Provide guidance on graphical reporting of results
Ease the use of statistical packages such as R, SPSS, SAS, Minitab, JMP,…
Provide scientific support for R&D, an asset for your tax credit requests.
Would you like to know more ? Contact us to inquire about available packages.